Mark Your Calendars For The 2024 Rocky Mountain Photonics Summit & Expo
Join us on

April 18th, 2024

for the Rocky Mountain Photonics Summit & Expo Being Held at the Marriott Denver Westminster (

7000 Church Ranch Blvd.,

Westminster

,

CO

80021)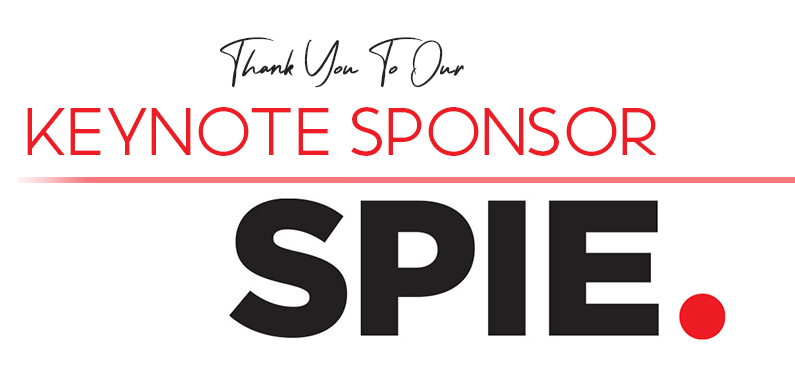 This one-day forum focuses on the optics and photonics industry as an essential enabler of emerging technology. Our collective goal in meeting is to raise the profile of the optics and photonics industry.
The expo will provide the ideal forum to stimulate ideas and invite collaborations as well as invite thought provoking discussions about future projects. We will feature an interactive, stimulating and multi-disciplinary program including dedicated tracks, keynote speakers, breakout rooms and a large exhibition hall.
This annual event presents attendees the opportunity to engage in intellectual pursuits and professional engagements while reconnecting with old friends, forging new ones, visiting with former colleagues and enjoying the beautiful Denver suburb of Westminister, Colorado in the Spring.
We can't wait to see you at the Rocky Mountain Photonics Summit & Expo!
Featuring Keynote Speaker
Jennifer O'Bryan!
Ms. O'Bryan is the Government Affairs Director for SPIE and Chair of the Sensors and Instrumentation Technical Advisory Committee (SITAC) within the US Department of Commerce. She works with industry representatives to develop proposals to make needed changes to international export control regulations through submission to the Wassenaar Arrangement. Before joining SPIE, O'Bryan worked as a congressional aide to two senior members of the US Congress, where she advised on technology, defense, and appropriations policy. We are looking forward to hearing more about the national perspective in the TechHubs initiative, and where Colorado fits in, among other exciting and relevant topics. Register now!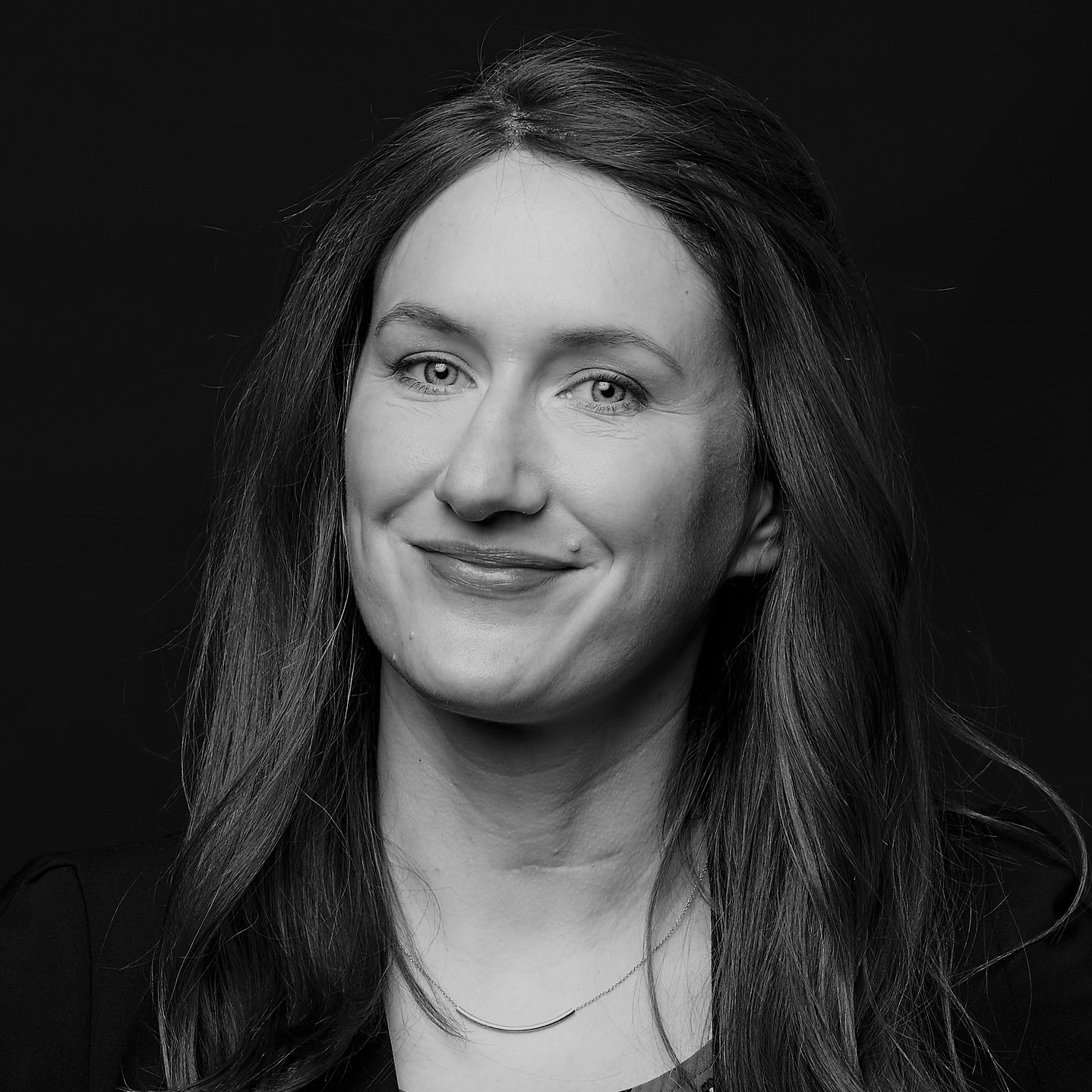 Our Annual University Meeting Was a Great Success!
HELD ON THURSDAY, OCTOBER 19th, 2023
Attendees spent an evening with CPIA as we hosted a convergence of the photonics focused research and academic community in Colorado. This celebrated event is held annually at the University of Colorado at Boulder and features researchers and educators from major regional institutions discussing their research activities related to photonics.
Industry representatives were in attendance sharing exciting recruitment opportunities with the hundreds of graduate students in attendance. This highly anticipated event is an ideal place to secure local talent and solidify industry relationships.
Congratulations to this years poster contest winners! There was an incredible amount of talent featured throughout the posters and it was nearly impossible to select only three! We cannot wait to see everyone next year as we celebrate another year of industry growth.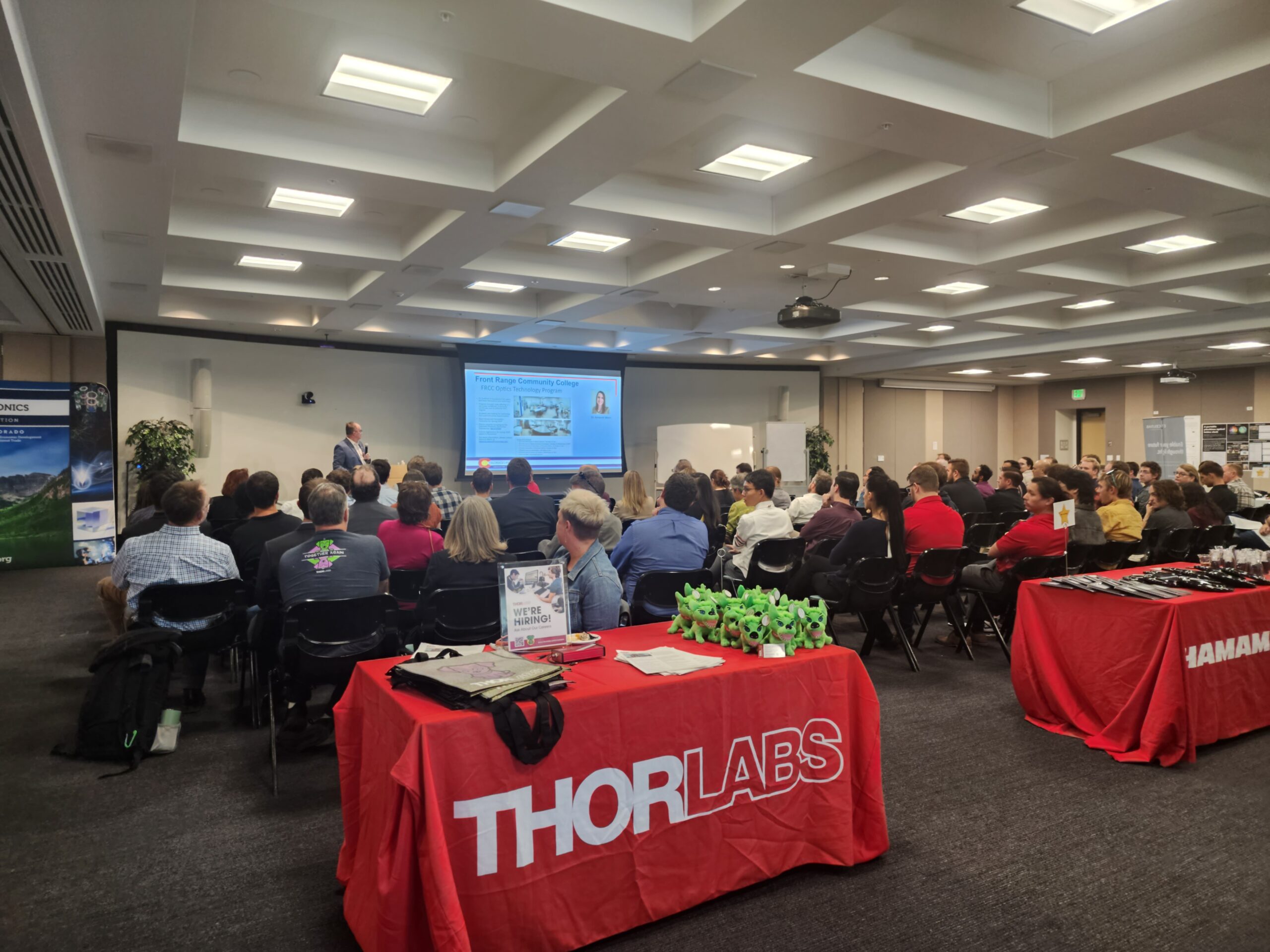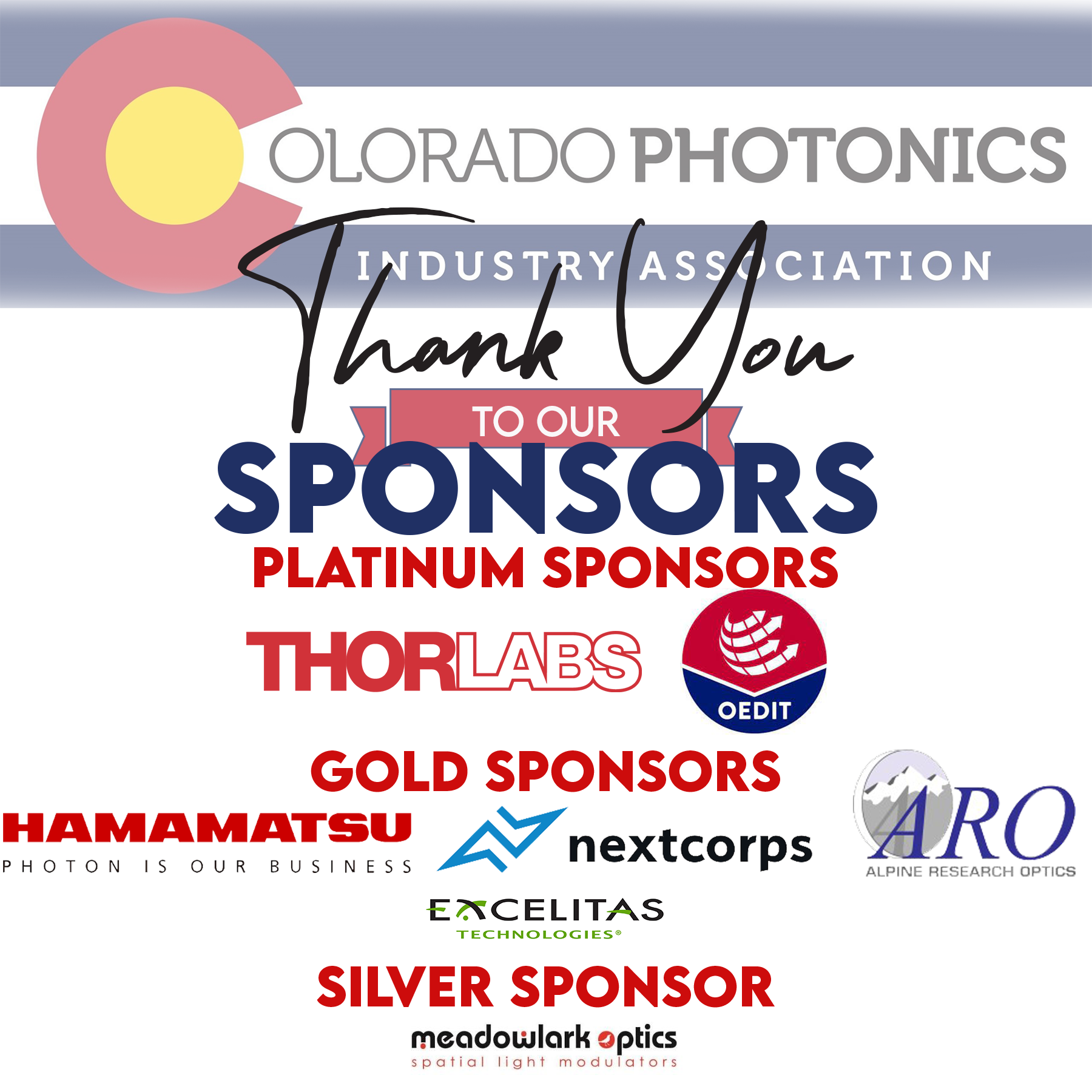 CPIA Unites the Photonics Industry in Colorado
To promote the strength and contribution that photonics technologies make. Publicizes this strength in industry trade shows and international business forums.
Helps assure a trained workforce is available to allow the industry to grow and attracts out-of-state talent. Promotes the needs and wants of the photonics industry to the local and federal governments.
Provides a forum for industry, academia, and government laboratories to collaborate on R&D projects. What We Do
The Colorado Photonics Industry Association (CPIA) is an association of Industrial, University, and Government entities involved in research, development, and/or the sale of products or services that involove photonics technologies.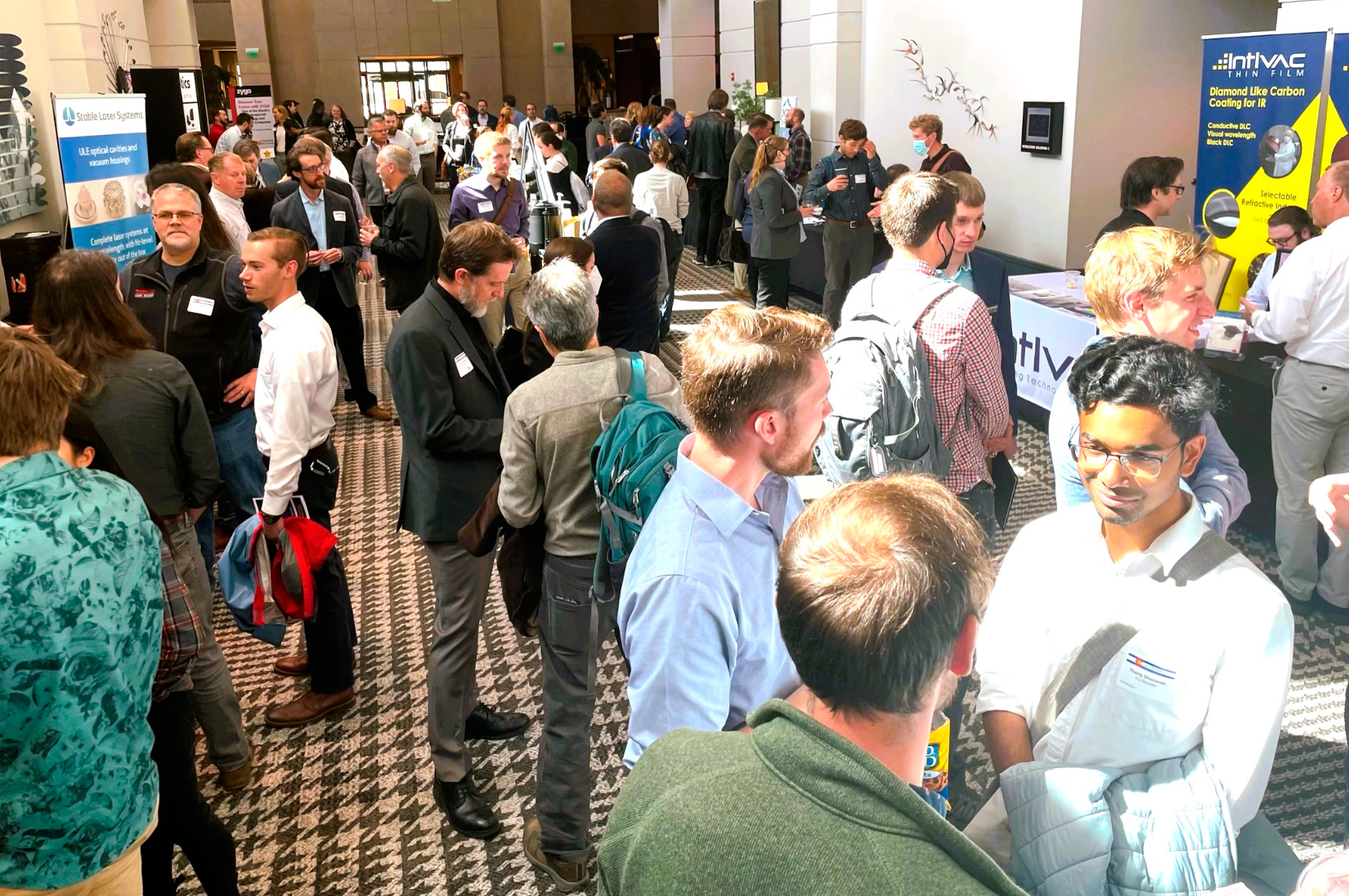 Networking
Whether it is attending, exhibiting, speaking at or sponsoring one of our CPIA events, members have the opportunity to increase their visibility and business pipeline through membership in CPIA. CPIA holds two large events a year, in April and October, that attract the photonics community throughout Colorado and beyond.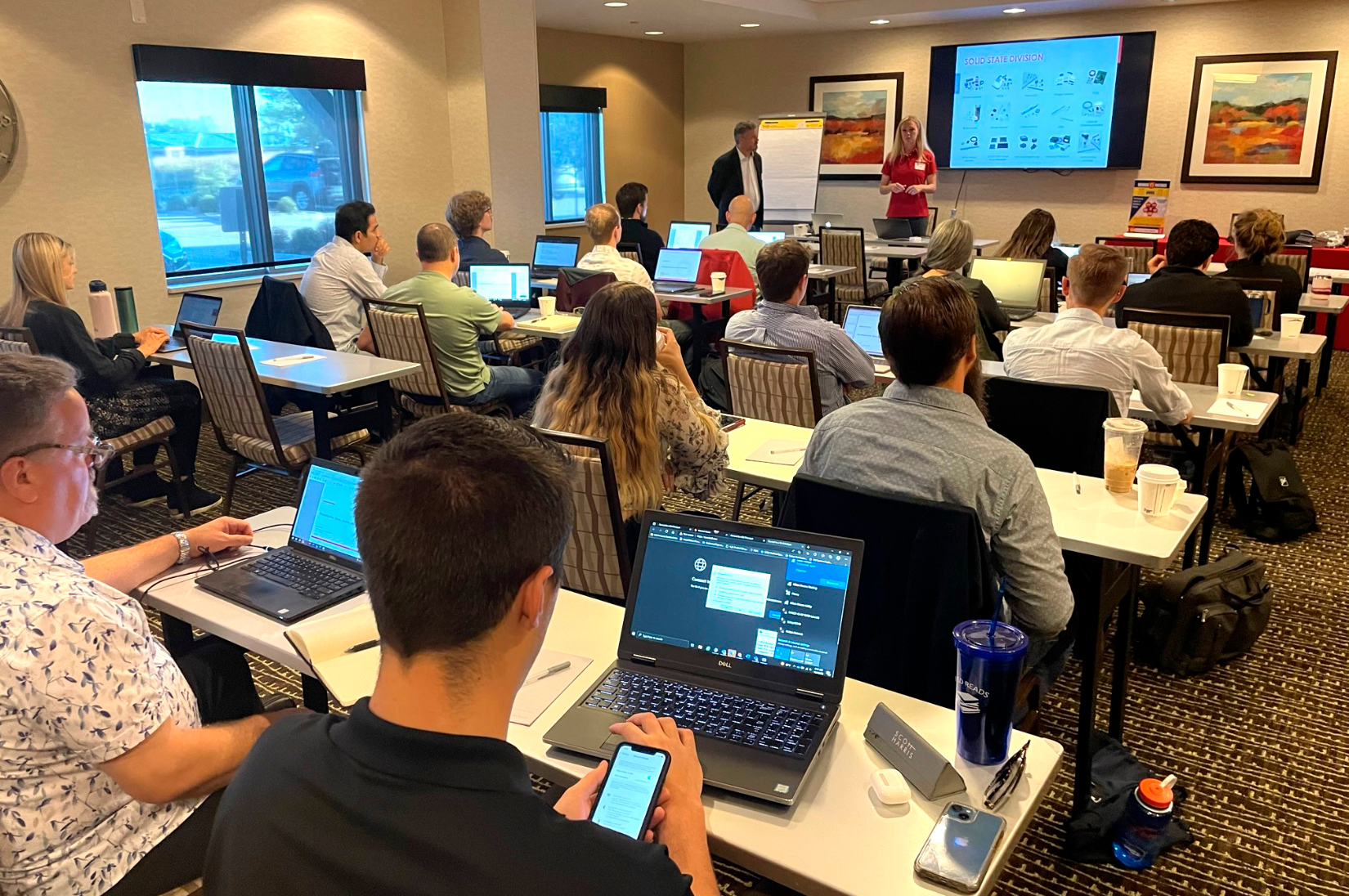 Industry Classes
Throughout the year, CPIA holds optics and photonics classes recruiting well-known instructors from around the country. Subjects can range from optical design, to lens coatings, to laser systems. Member registrations are always offered at a discount. The classes CPIA offers are often only available at large conferences, making these classes more affordable and accessible.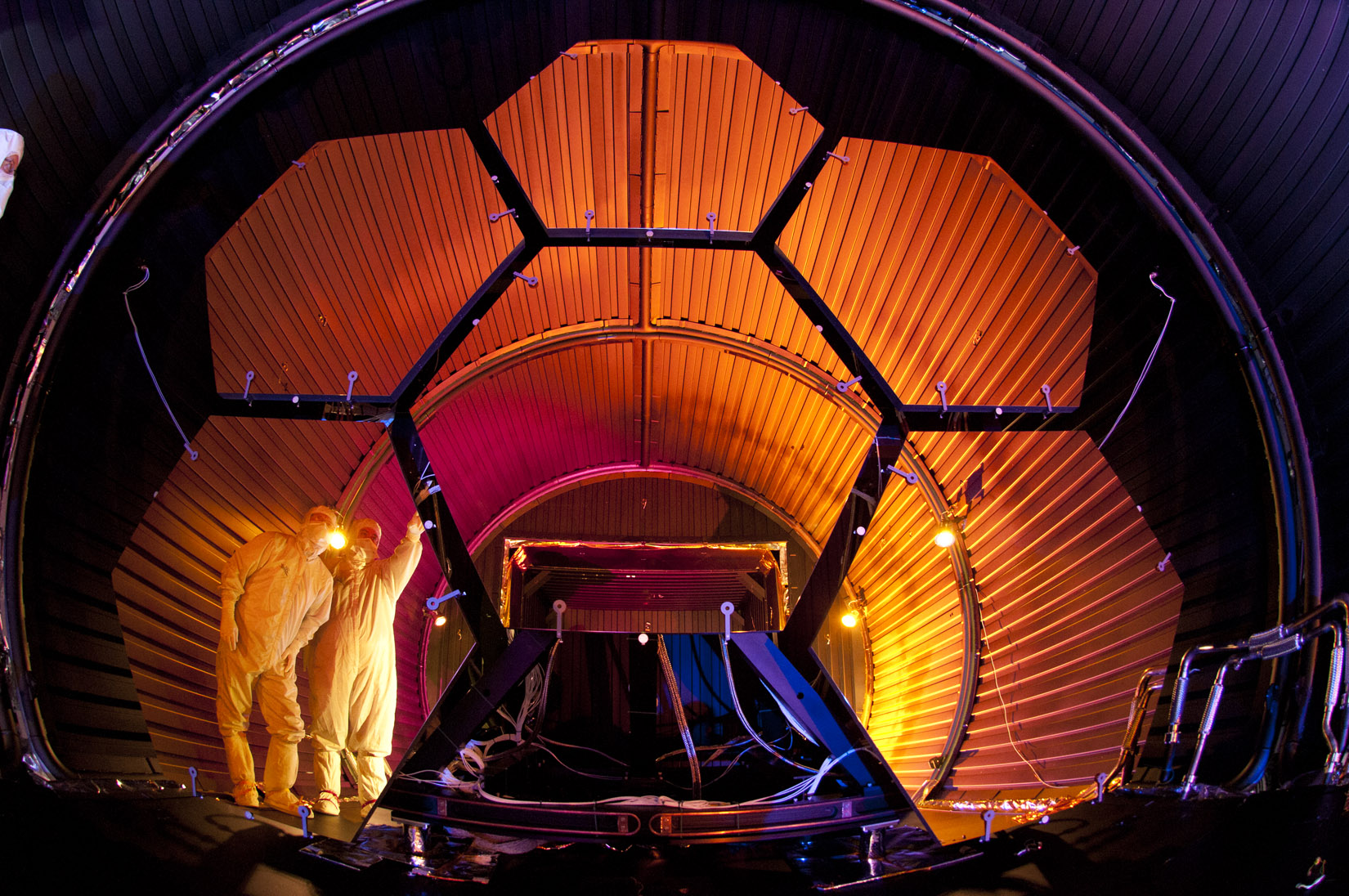 News
CPIA publishes an on-line newsletter once a month that offers a quick-look at member news, funding opportunities, events, legislative activities and more. It is a priority for make sure that member news gets included and highlighted in this monthly newsletter. Other eblasts, website and social media posts make sure that the photonics community in Colorado is well documented and widely distributed.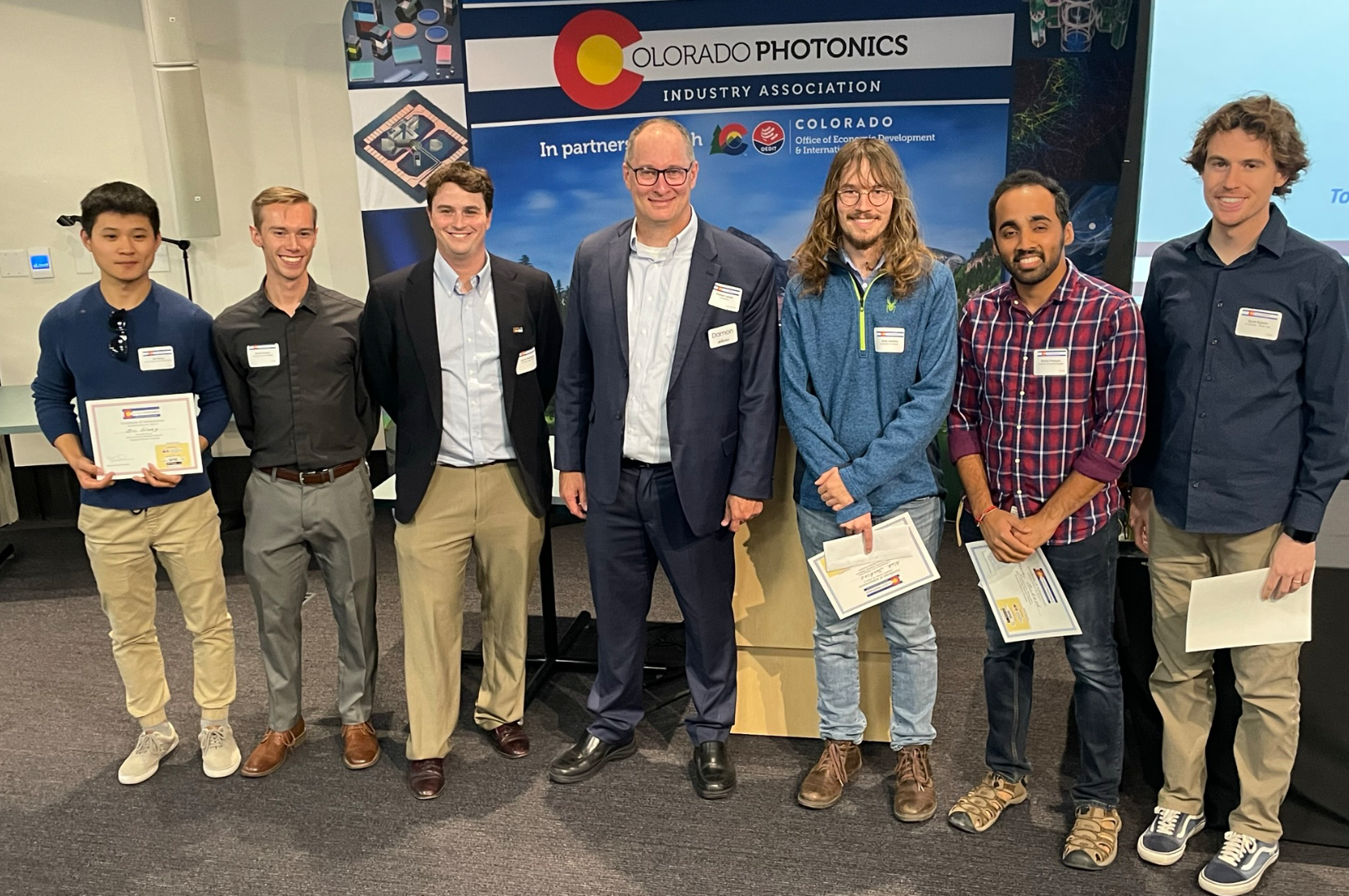 Photonics Workforce
CPIA works to strengthen the optics and photonics workforce in Colorado. We are constantly updating our Job Openings page on our website and have had multiple members say they have hired people that found them through CPIA. CPIA has a close partnership with the Front Range Community College Optics Technology Program and also pursues any workforce grants that could benefit our membership.
The Photonics Industry is Broadly Represented in Colorado
Photonics Industry In Colorado Is:
Thriving
Over 8,000 are Employed in the Colorado Photonics Industry and over 250 Colorado Companies working in Photonics.
Diverse
53.5% Engage in Manufacturing. 33.3% focus on Research and Consulting & 12.3% Identify as Photonics Wholesalers.
Advanced
Colorado supports Photonics As An Advanced Industry:
From 2014-2017 30 Photonics companies working in Colorado have been awarded over $6.5 Million in Advanced Industries
grant funding from the Colorado Office of Economic Development and International Trade (OEDIT) The Colorado Department of Labor and Employment (CDLE) is investing in programs that support internships and apprenticeships to help train the next generation of Photonics innovators.
Testimonials
What Our Member Say
It's good for our company to support CPIA to be part of the photonics community in Colorado. There are a lot of benefits, there's information gleaned from other members, and there's financial support that is provided through different grants CPIA has identified.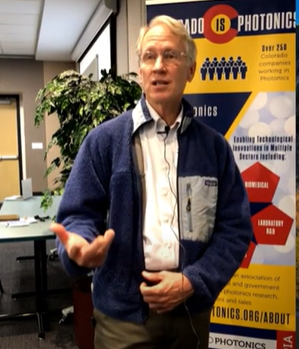 Travis Green
President, ARO
II've been a board member of CPIA for a few years and have always been impressed with how collegial and approachable the Colorado Photonics community is. We all are working together to improve the ecosystem not just across Colorado and the nation, but internationally as well.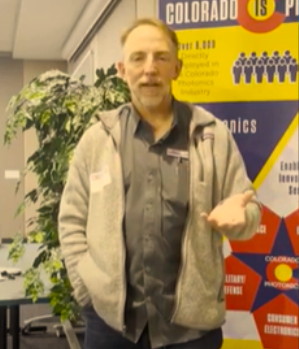 Paul Searcy
Chief Scientist, BridgeComm
We'd Love to Hear From You!
Get in Touch
Let us know how we can help you by giving us a call, or sending us an email. You can also submit a form on our contact page here.
Let us help you by speaking with a friendly professional today!
Email Us
cpia@coloradophotonics.org
Send us an email and a friendly member of our team will respond soon!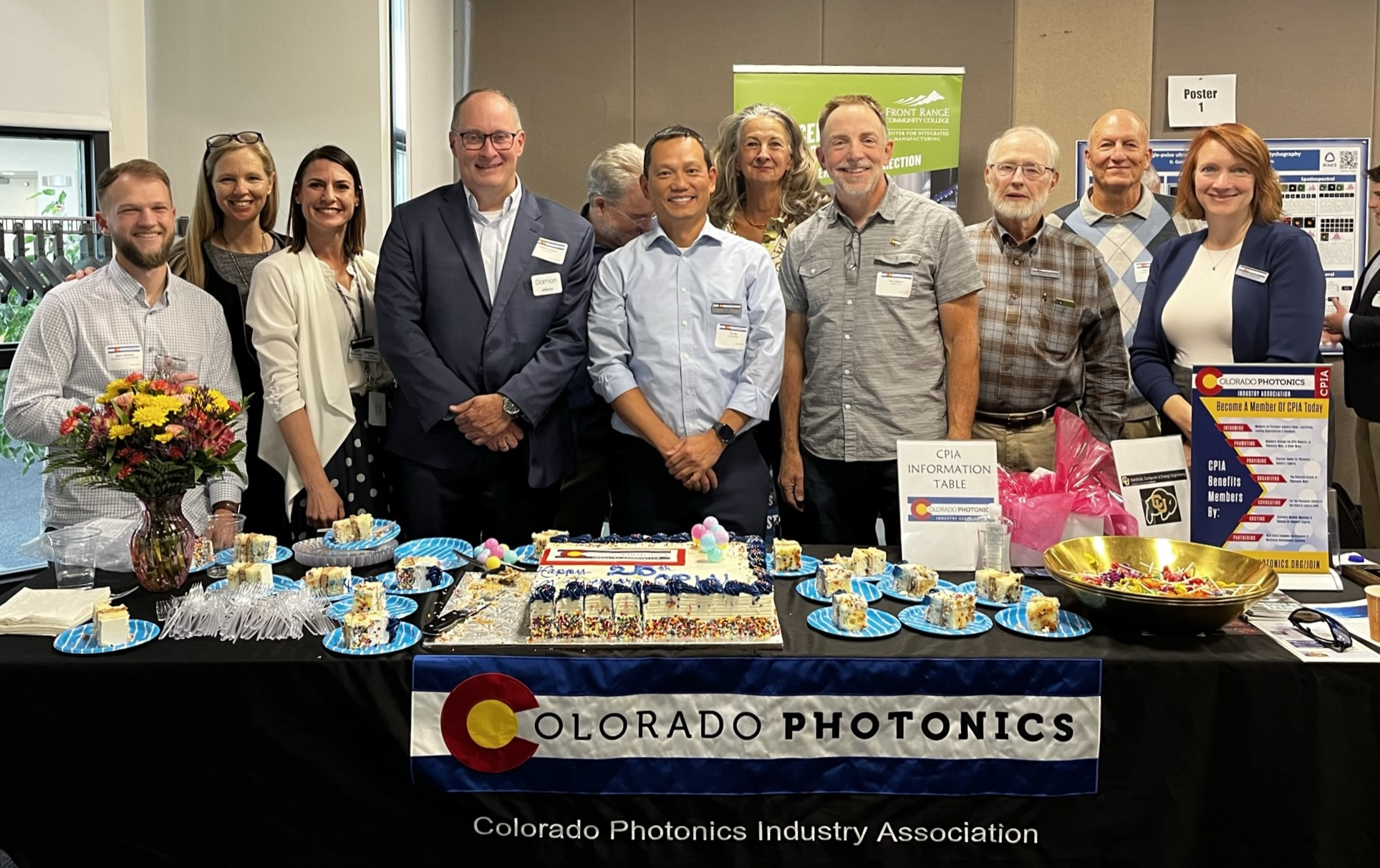 CPIA Board at 2022 University Meeting