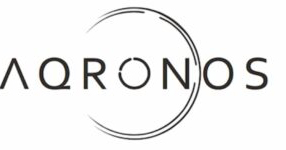 Address:
9036 Marshall Ct


Westminster, CO 80031

County:
Adams
Website:
www.aqronos.com
Description:
AQRONOS' goal is to create an easier and more enjoyable life for everyone. With this objective, we endeavor to optimize our LiDAR technology to establish a safe, reliable, and comfortable self-driving system and expedite the application of smart robots in daily uses.
Employees:
2
Products/Services: 
Breakthrough R&D projects include self-driving vehicles, security robots, autonomous logistics, etc.