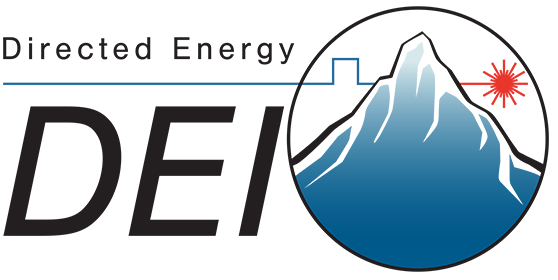 Address:

1609 Oakridge Dr, Suite 100
Fort Collins, CO 80525
County:
Larimar
Phone:
970-493-1901
Website:
directedenergy.com

Description:

IXYS Colorado was founded in 1987 as Directed Energy, Incorporated. We provide high-performance MOSFETs, Drivers, and Integrated Modules using the DE-Series package. The DEI brand serves customers around the world with pulsed laser diode drivers and high voltage pulses in benchtop, rackmount, and module configurations to address a broad spectrum of customer needs. We feature a Lab to Launch program that allows us to work closely with customer development teams to reduce overall development costs by leveraging our expertise in pulsed power. The end result is an OEM module or instrument that is tailored to the needs of the customer's application or product.
Email:
info@berkeleynucleonics.com
Year Founded:
1987
Employees:
 9

Products/Services:

Instruments and modules include both pulsed & CW (continuous wave) current sources for driving laser diodes as well as pulsed high voltage sources up to 10,000 V used for driving capacitive loads. Applications include LIDAR, Marking, and Engraving, Scientific Research, Micromachining, and Medical & Cosmetic Laser. Custom and OEM instruments and modules are available through our Lab to Launch program.